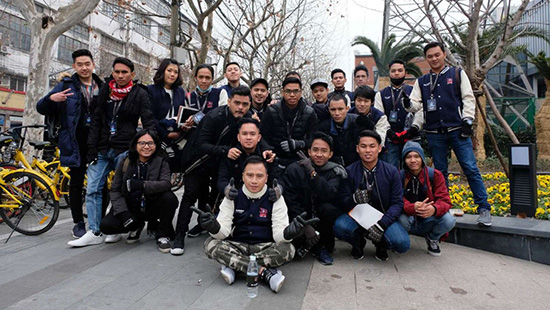 Hero Pro League 2017 have ended and it brings memory and story for the 4 teams from South East Asia that go to Shanghai, China to fight togethers in the Championships as one region.
Bahasa Version : http://infotourney.com/latest-news/574-perjalanan-4-tim-asia-tenggara-di-hero-pro-league-2017-shanghai-china
Teams that get chance to go to the biggest Crisis Action Event that is Hero Pro League 2017 are BK and MOBA from Indonesia, ST from Thailand, and WoE from Malaysia have flight to Shanghai, China from 16 January 2018. After they all arrived in Pudong International Airport, all the South East Asia team get pick up by Crisis Action teams and brought to Sky Rainbow International Hotel for rest.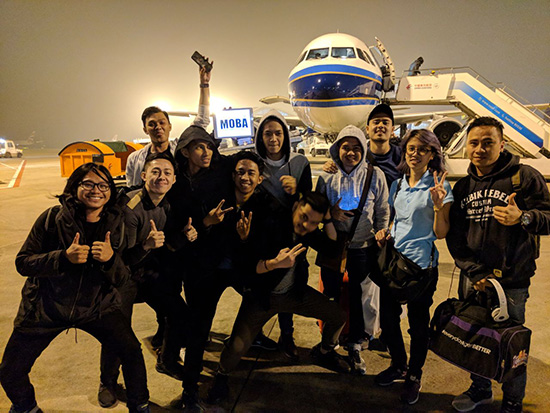 At 17 January 2018, all the team got photo session and interview that needed for the production of the tournament and in the afternoon all the teams go to Venue and do some Device Test and also a serial of test on Survival Mode that will be a new Game Mode in Crisis Action. The Tournament Bracket have been given and BK will fight against NVA from Taiwan, MOBA against TW from China, and ST with WoE.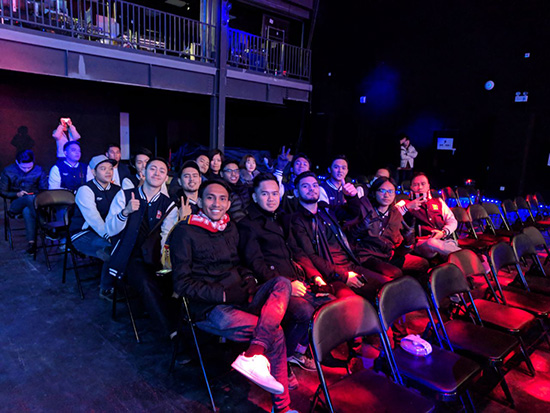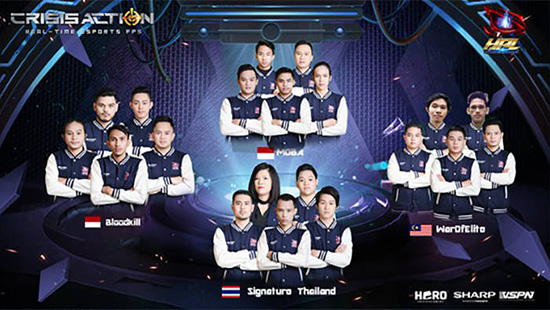 The match day have arrived and BK will be the first South East Asia that have a match and next match is MOBA against TW and then ST against WoE. One by one, teams from South East Asia lose the Championships and only WoE left and be able to get into Top 8. After that they will fight team HD from China at 19 January 2018, but unfortunately they lose from them and the dream of South East Asia to be able get into Top 4 gone with them.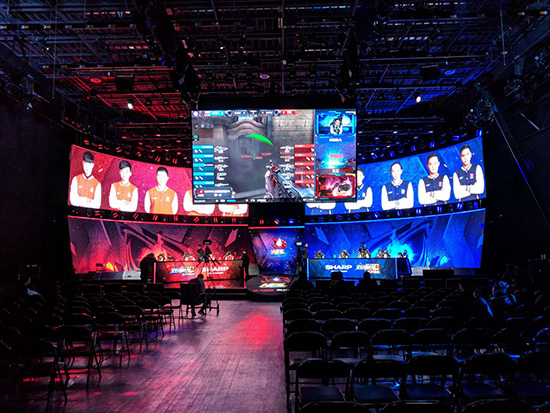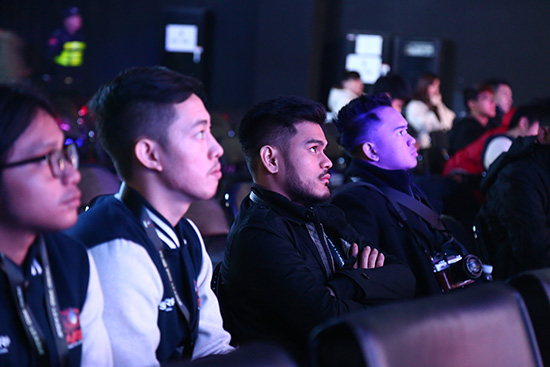 But HPL 2017 become a precious experience for all the South East Asia Team and make them motivated to train harder for the upcoming tournaments and also to be able attend the Hero Pro League 2018 tournament. After losing the Championship, all the South East Asia teams got chance to sight seeing Shanghai and have a free time after attend the HPL 2017. All the teams got chance to visit famous landmark in Shanghai like Shanghai Bund, Oriental Pearl Tower, Yu Garden, and many more.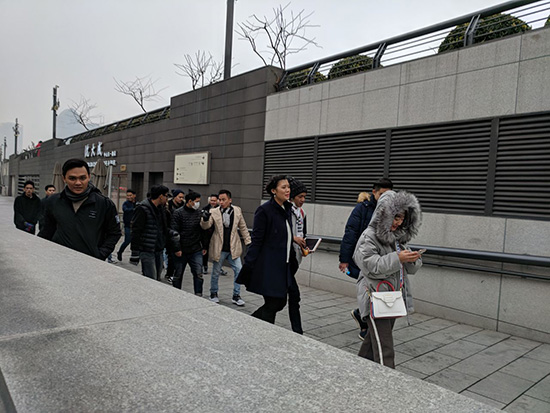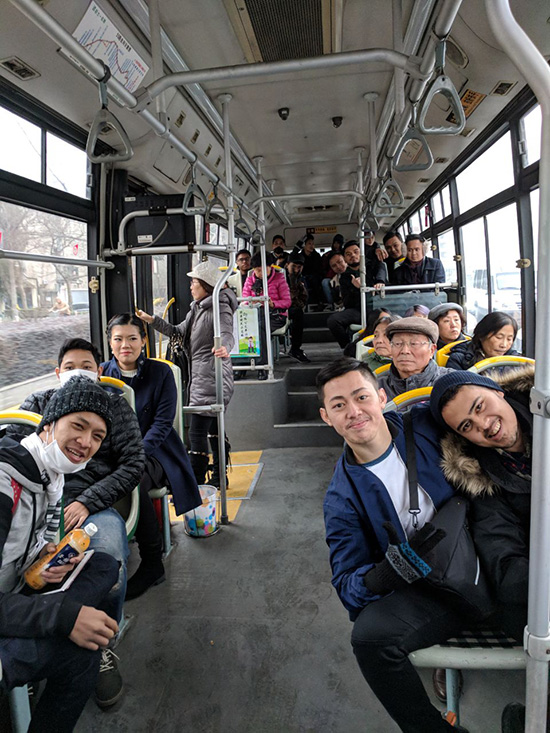 In the last day, all the teams from HPL 2017 got an exhibition match in the Survival Mode that will be a new game mode in Crisis Action. There are 64 players that sky diving into the Map that got a lot of weapons, vechicles, and environtment to become the last man standing in a thrilling fights because so many players that fight in the Survival Mode.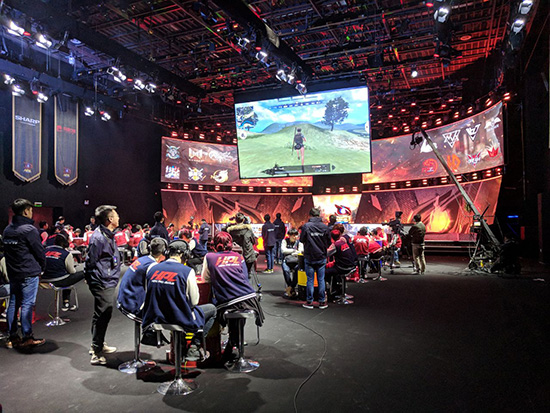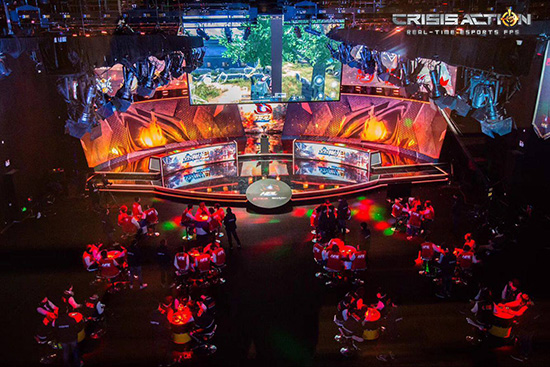 Finally at 22 January 2018, all the South East Asia teams come back to their own countries and for sure all the players that goes to Shanghai, China will remember HPL 2017 tournament as an unforgettable experiece that teach "IN GAME WE ARE ENEMY, BUT OUTSIDE THE GAME WE ARE ALL FRIENDS". NO CA NO FPS!!