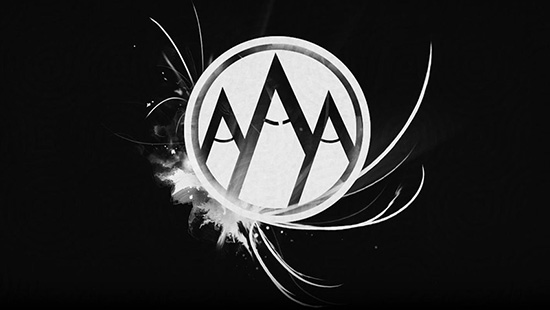 Beyond The Summit yang merupakan studio Broadcasting sekaligus Tournament Organizer ternama di kancah Dota 2 menyatakan bahwa mereka akan batal mengadakan turnamen Major pada bulan Maret 2018.
Dengan adanya kabar buruk tersebut, berarti Dota Pro Circuit 2017-2018 akan kehilangan 1 turnamen Major yang akan berpengaruh besar pada Dota Circuit Point yang akan menjadi patokan bagi pihak Valve untuk memberikan undangan langsung pada tim untuk ajang The International 8. Alasan tim Beyond the Summit yang bermarkas di Los Angeles untuk membatalkan turnamen Major mereka adalah karena mereka tidak berhasil mendapatkan kata sepakat dari segi finansial dengan pihak Next Generation Esports (NGE).
Jika dilihat dari jadwal Dota Pro Circuit 2017-2018 yang sudah dirilis dan dari pernyataan pihak BTS maka berarti turnamen Major yang akan hilang adalah pada tanggal 8-11 Maret 2018. Lalu seperti yang kita ketahui, turnamen Major akan memiliki 1.500 DCP yang bisa diperebutkan oleh tim-tim pro dan dampaknya akan sangat besar bagi tim yang bersaing untuk bisa masuk ke ajang The International 8.
Tim Virtus.Pro merupakan tim yang berhasil memenangkan turnamen Major pertama yaitu di ESL One Hamburg dan berhasil mendapatkan 750 DCP untuk masing-masing pemain. Dengan begitu mereka memiliki total 2.250 DCP untuk timnya dan menjadi tim nomor 1 untuk perolehan DCP saat ini. Pada posisi kedua ada Team Secret yang menjadi juara 2 di ajang Major dan membuat mereka mendapatkan 450 DCP yang berarti 1.350 DCP untuk Team Secret. Bayangkan betapa besar dampak dari event Major jika dibandingkan dengan Minor.
Team Liquid yang berhasil menjadi juara di 2 turnamen Minor yaitu StarLadder i-League Invitational Season 3 dan AMD SAPPHIRE Dota Pit baru berhasil mendapatkan 300 DCP dari 2 turnamen tersebut yang berarti total 900 DCP untuk Team Liquid. Jadi hilangnya turnamen Major dalam jadwal Dota Pro Circuit 2017-2018 akan sangat berpengaruh dan tampaknya pihak Valve harus segera mengambil langkah untuk tetap mengadakan turnamen Major tersebut. Namun tidak diketahui apakah hal tersebut bisa dilakukan atau pihak Valve akan membiarkan 1 turnamen Major hilang dari Dota Pro Circuit 2017-2018.